We continue the layout countdown to the premiere of Bamse och Tjuvstaden. Lille Skutt finds out Reinard and his group of thugs have entered Troll Forest. Brought to you by the letter S, as in "Skutt is very scared":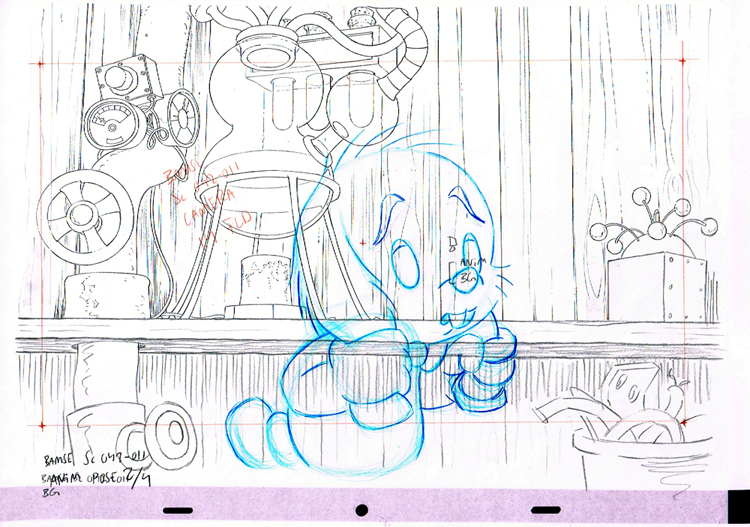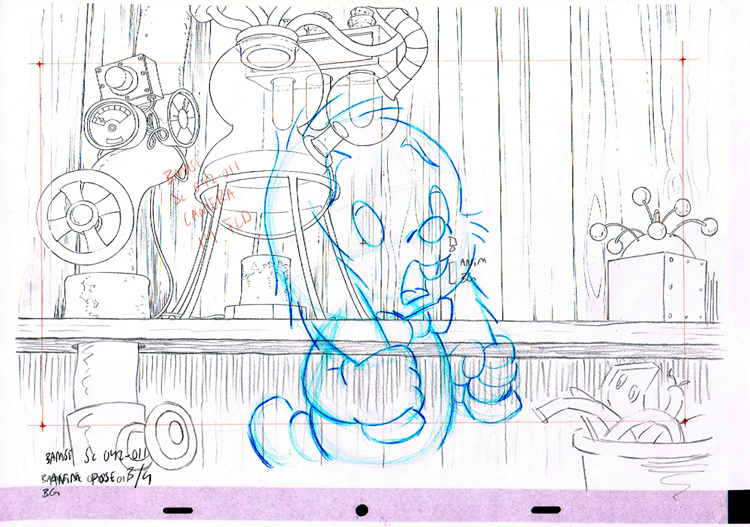 Posing done when working at Sluggerfilm in Malmö 2012-13, as part of the noblest fellowship of draftsmen to be found on earth. Background by Art Director Thomas Holm.
If you missed the trailer, immediately go see it on Tre Vänner's website!
ⓒ Tre Vänner produktion AB. Based on Bamse's universe created by Rune Andréasson and published by Bamse Förlaget.