Bamse Nr 8 2013 is out. Wehey! In it is yet another post mortem Rune A script penciled by me and inked by Kerstin Hamberg. It's a pleasure illustrating Rune's scripts. There's always nice flow to his storytelling, and I love the fact that he writes directly in panels, balloons and boxes. This story is about ghosts. Here's how page 5 evolved from script to print.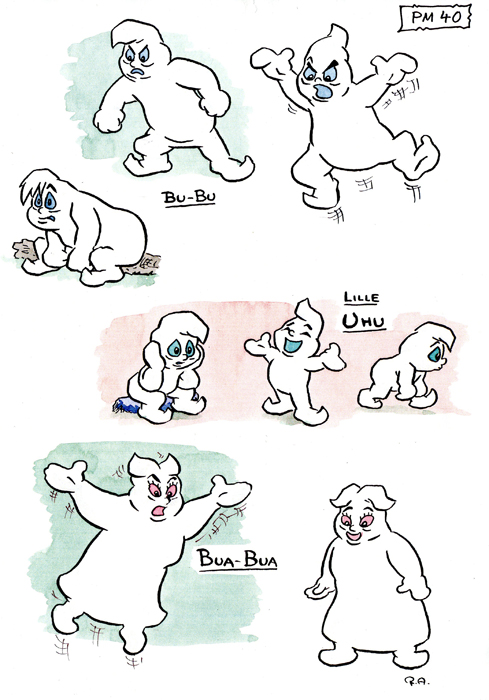 Rune's simple and wonderful character design.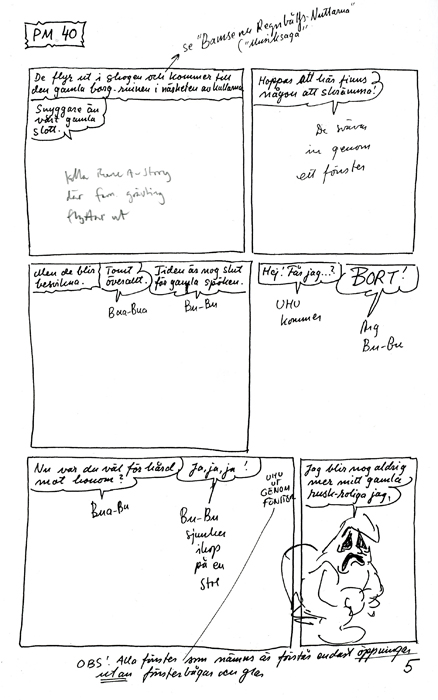 Rune's script.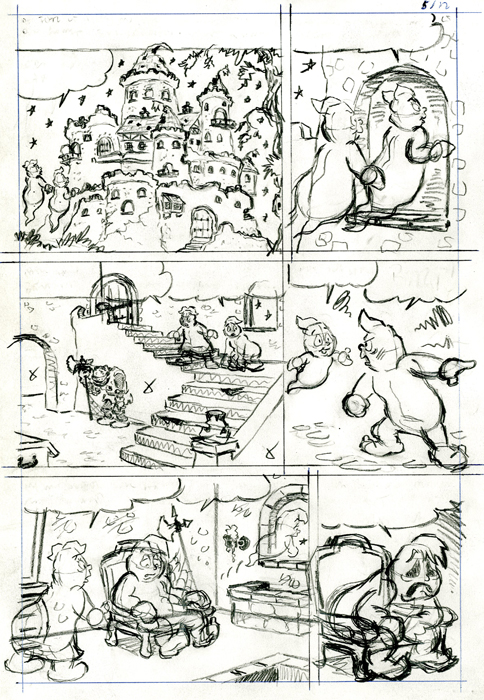 My interpretation of Rune's script.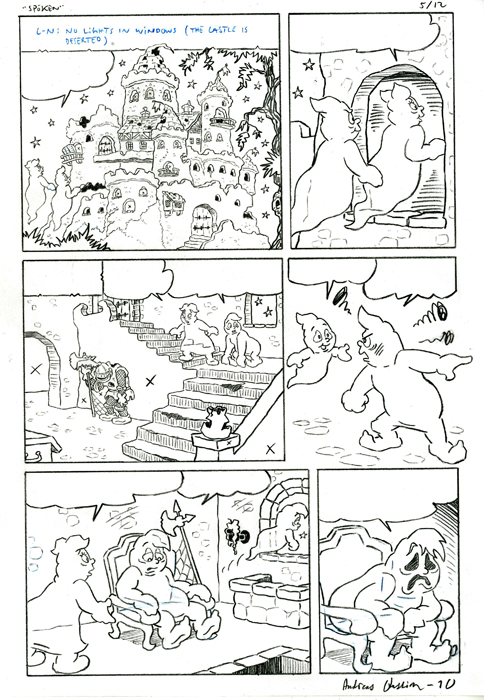 Clean up for inker.
Printed page. Beautiful ink work by Kerstin Hamberg. Unfortunately I don't know who colored. I like the way he or she colored the last panel, to express how the character feels.
All images in this post are © Rune Andréasson