Looking for a new direction in the way I illustrate. Some recent examples: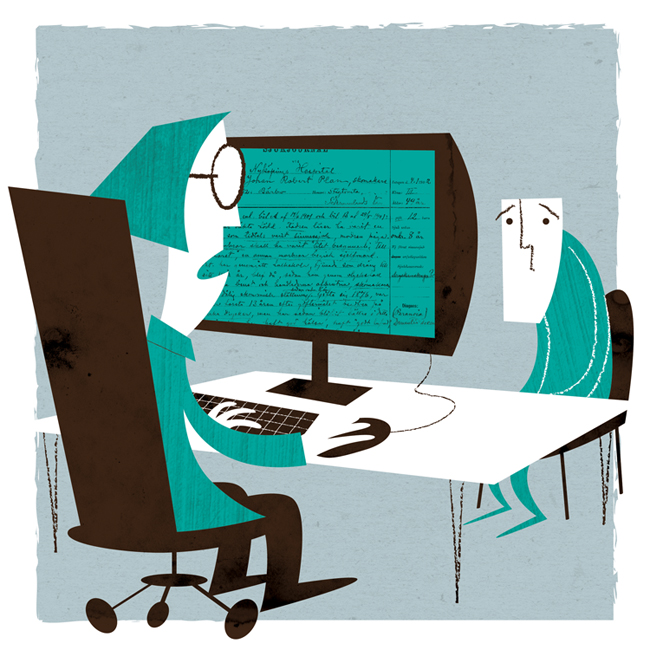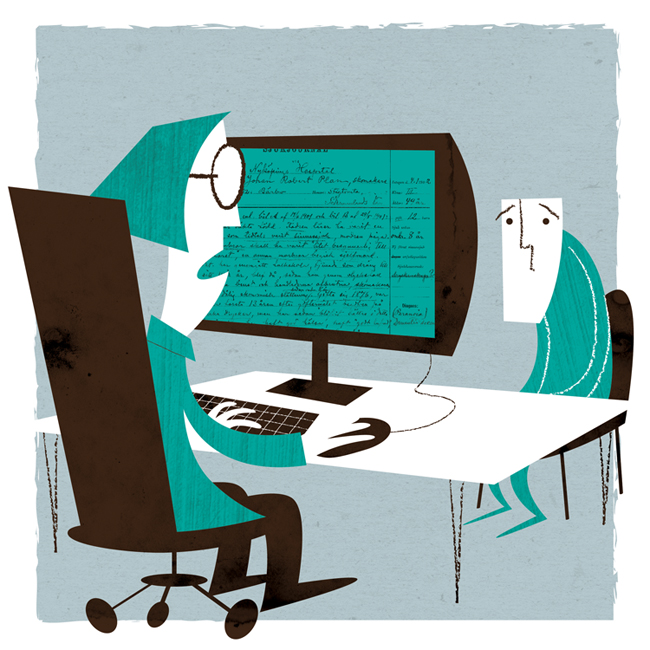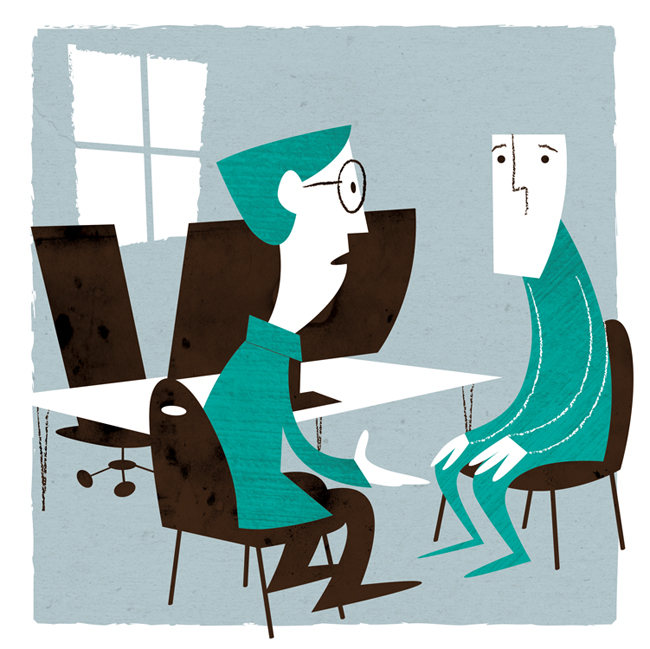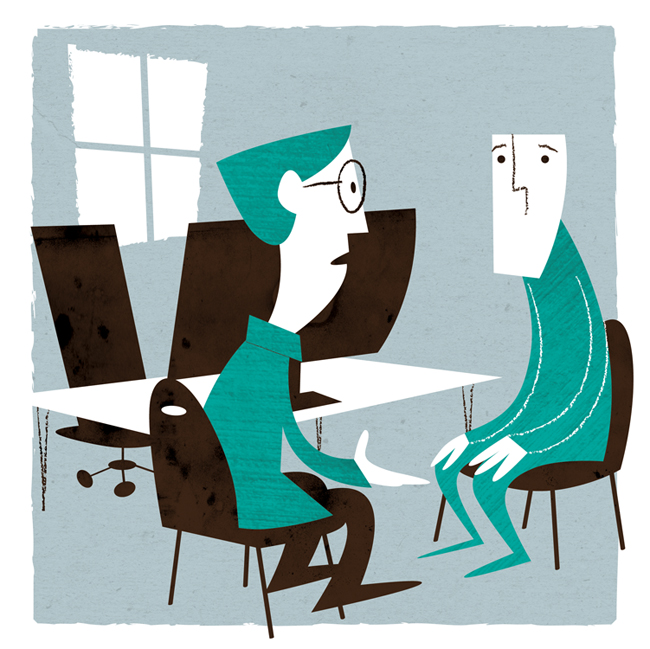 Two ways of telling a patient he or she suffers from a fatal disease. Illustrations for a lecture at Palliative Centre Lund, part of Region Skåne. Commissioned by Kolossal AB.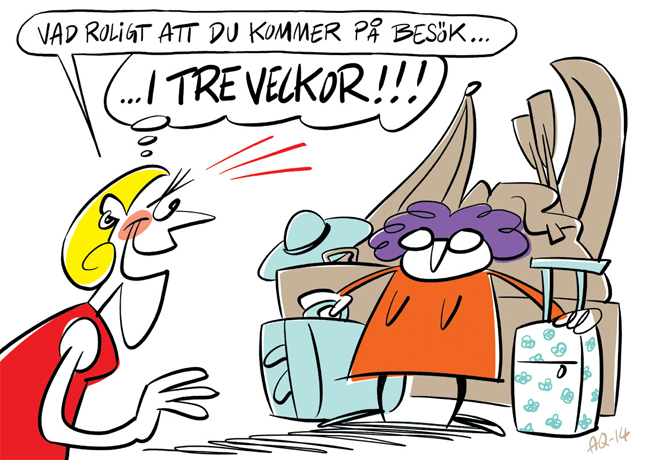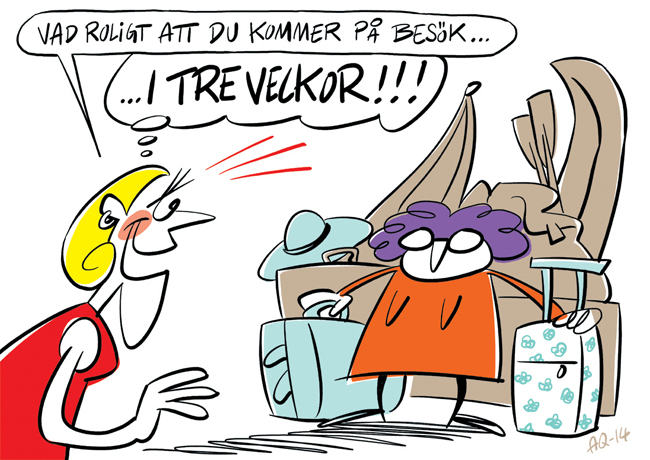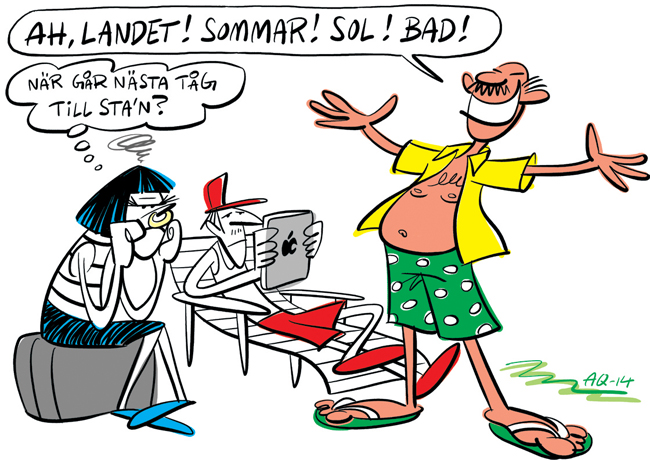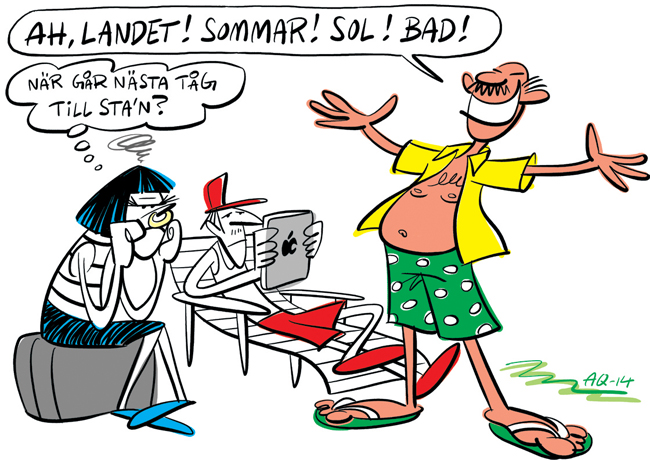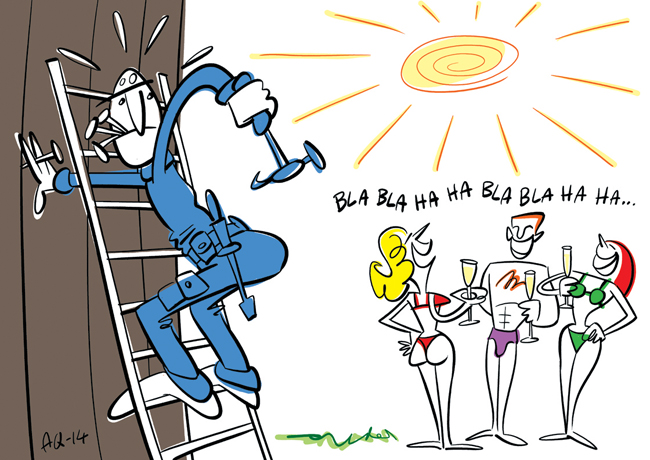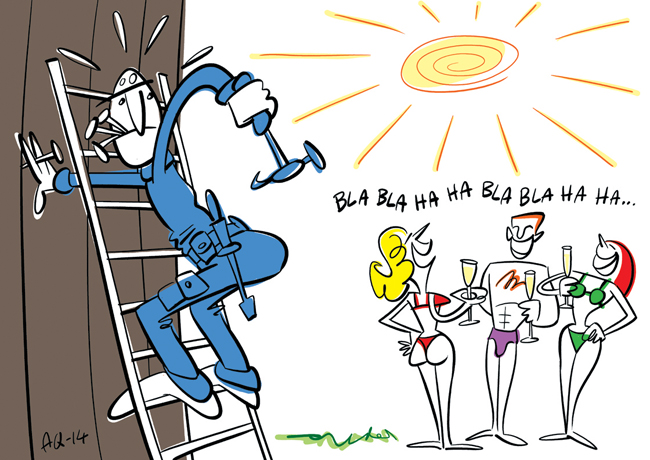 Potential sources of conflicts in and around the summer house. 1) Your Mother in law stays too long, 2) A parent is excited about spending some weeks at the countryside whereas the teenage kids rather would've stayed in town, 3) one partner wants peace and quite to work on the house whereas the other wants to socialize with guests. Allt om Fritidshus, Bonnier Tidskrifter.