First day back at work after a lovely holiday. Thought I'd warm up with some Muppet Art.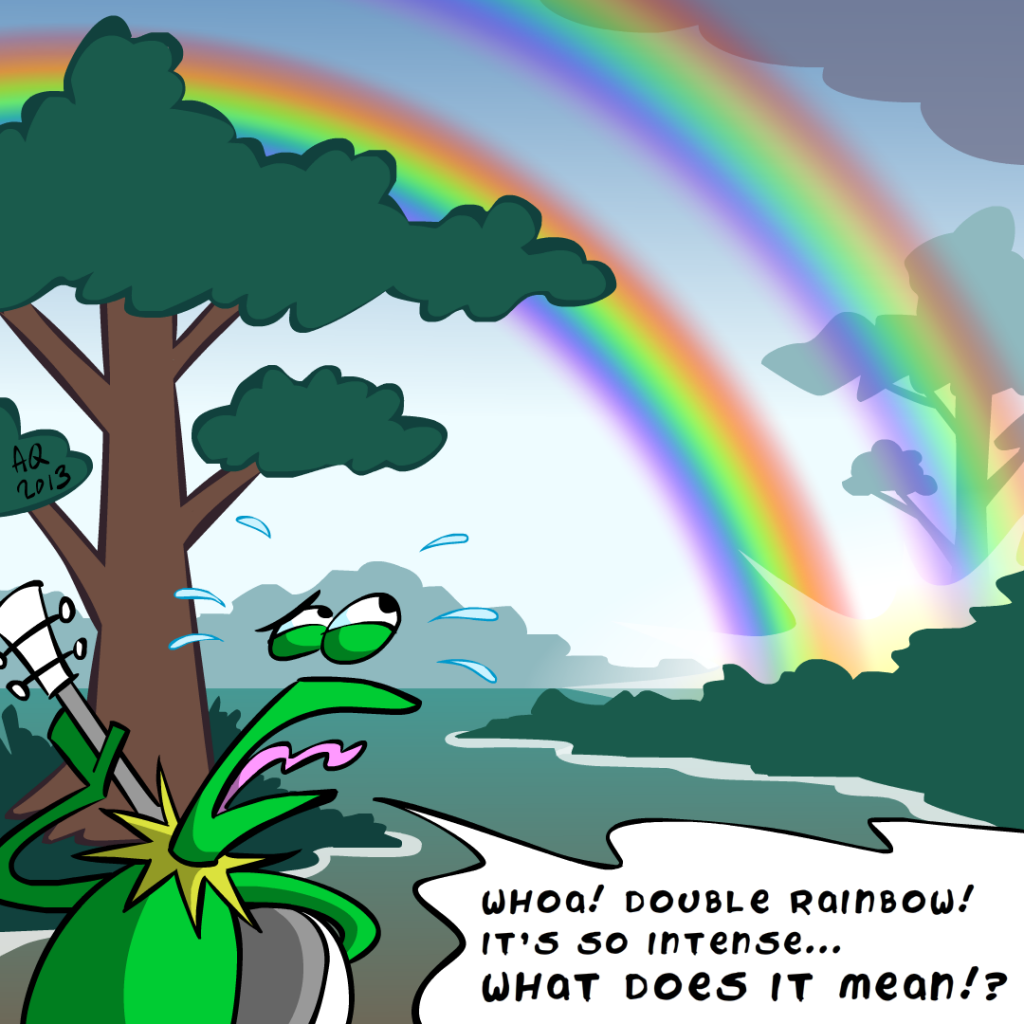 I guess you've all seen the original Youtube-clip…?
It would be nice to reactivate the Scandinavian Muppet Art Blog, with the Muppets sequel starring Ricky Gervais coming up. If you like to draw Henson's Muppets and want to participate, please submit your art to scandinavianmuppetart@gmail.com
The image in this post is © Jim Henson.