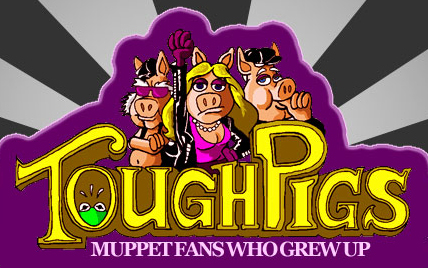 One of the most informative and dedicated Muppet fan site I've ever come across is ToughPigs, for Muppet fans who grew up. The slogan is perhaps a bit misleading. I'd rather say Muppet fans who NEVER grew up. Or maybe I'm just speaking about myself…
ANYWAY, I let out a spontaneous WOKA WOKA yesterday when I got mail from Joe Hennes, co-owner, senior contributor, and editor of ToughPigs. They made a spot for my Muppet fan art! It's great to see the pieces displayed as a whole like that. Makes me want to make more. More I say. More! And I'd love to make a whole exhibiton of Muppet fan art sometime.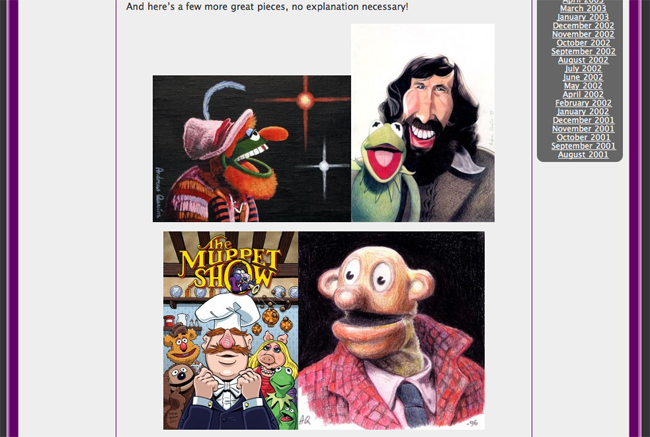 Thanks a million to ToughPigs for featuring my work on your great site, and special thanks to Joe for your support and kind words!