I've started an art blog together with fellow animator, Muppet fan and Scandinavian, Hans Jørgen Sandnes. We opened The Scandinavian Muppet Art Blog officially 1/12.

Originally we wanted it to be kind of a casual blog, where we'd post Muppet art every now and then, our own stuff and other artists'. Then we thought we'd start off with a christmas calendar, one drawing per day up until christmas.
However, we've gotten so many great pieces so we've decided to keep the one-a-day-formula until 31/12. After that the blog will continue and we'll post stuff whenever it comes in.
Today's blog post is by my good old friend Johan Peitz. Johan is a top notch game designer, one of the owners of Gothemburg based Muskedunder Interactive. Johan's internet cult game Icy Tower has been played by millions of people worldwide. As an avid retro gamer I'm thrilled about Johan's pixel Muppets. Let's hope he makes an actual game of it someday!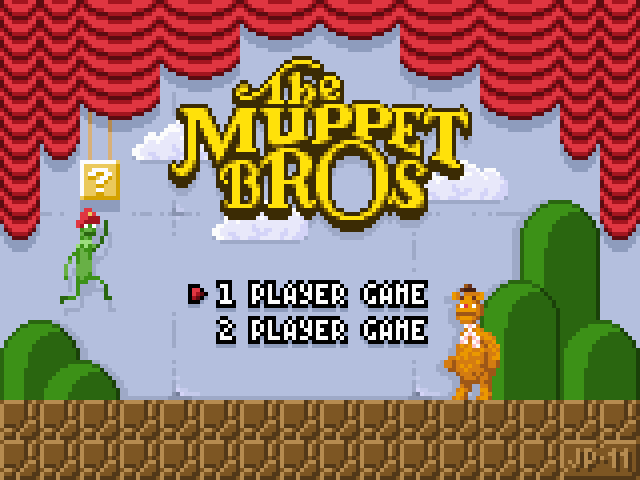 Hans J. Sandnes is an accomplished Norwegian animator. He studied animation for Richard Williams (Roger Rabbit, The Animator's Survival Kit)! If you're familiar with animation language you'll know the meaning of "appeal". Hans's films are the embodiment of appeal! His animation studio Sandnes Media just released a collection of short films based on Alf Prøysen's classical children's songs. The films have been airing on NRK (national Norwegian TV) for a while. The Disney distributed DVD is called "Musevisa og åtte andre Prøysenklassikere".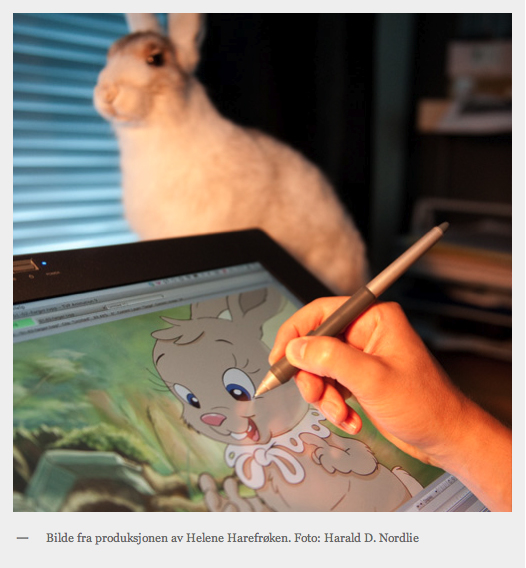 2011 has been the year of the Muppets, thanks to the release of the new feature film The Muppets. The Muppets used to be huge in Scandinavia, and Scandinavians always had a special place among the Muppets…
We wanted our blog to be a forum where Scandinavian artists and others can express their appreciation for the Muppets and other Henson creations. We could never have dreamed that we'd get so many great pieces of art sent to us. Make sure tune in at least once a day to The Scandinavian Muppet Art Blog, and you'll be up for a treat!